Our Mission
Create corporate applications to manage customers, vendors, partners, community, internal team and the communication between them.
Maintain the technology simple, using tools and processes that people already use in their standard activities.
Innovate in general the way that the working teams manage the business and the customer processes inside the companies.
Use the open source philosophy as the best model to test, try and use the applications that we made.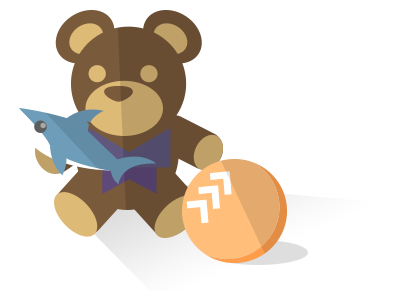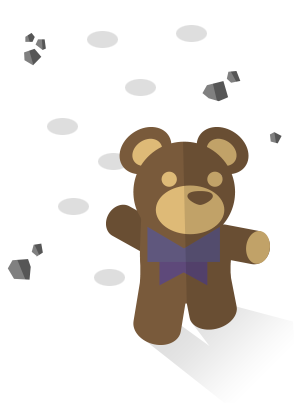 What we believe in
Lean organizations and customer-driven strategies.
Work in mixed environments , both open source and closed.
Base all business management processes related to the customer (internal or external)
Establish channels of internal communication and fast reserve you on issues related to the activities of customers such as estimates, plans, orders, invoices, requests for assistance.
Give the highest possible value to the customer, maximizing application performance and minimizing application costs and service.
Provide an unique platform to manage all the customer business processes  such as: presales, sales, marketing, order management, tracking and reporting issues.
No LOCK -IN applications for our community and customers.
Trying on us before distributing applications to our users
Team
vteddy is based on idea born into the VTECRM team. Some numbers of the team:
VTE Network: more than 10.000 organizations are using the VTECRM applications
Active community with 35.000 registered users
More than 50 VTE Project Manager certified in all over the World
More than 200 VTE Developer certified in all over the World
VTE BUSINESS: 2000 customers
20 people totally dedicated to the VTE core project